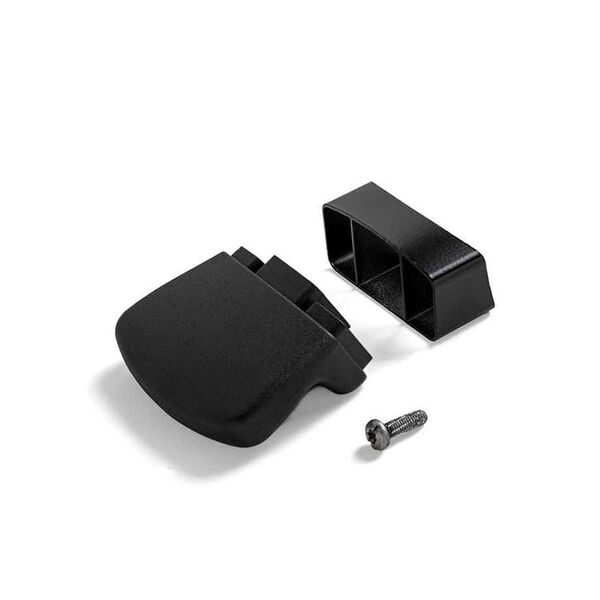 Screw attachment must be checked regularly to verify that the screw is tight and holding the handle securely
It is normal that handles can become dull from age. Therefore, replacement handles can be purchased if you want to refresh the appearance of your cookware.
To not damage the handles, cook on stove top at recommended temperatures and avoid high heat (less than 230°C). When cooking with gas, do not allow the flame to extend beyond the diameter of the pan base. Please notice that the spare handle comes with the screw included for your comfort.